Plumbing Services Whangarei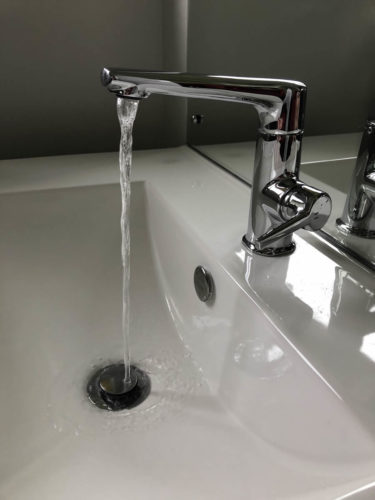 When you are after quality workmanship and reliable service look no further than PGD Solutions for your plumbing needs. There is no job too small here at PGD Solutions Ltd and we offer a range of both residential and commercial plumbing services in the Whangarei and Northland region.
We suggest regular inspections and servicing on the plumbing of your business and home on an annual basis, this will help avoid unnecessary and expensive repairs, as well as maintaining its condition and keeping it in its best working function. Here at PGD Solutions we can put you into our regular maintenance schedule and send out an annual reminder for when your next inspection is due so you don't need to remember.
Here at PGD Solutions, our plumbing services include (but are not limited to):
Residential and Commercial Plumbing
New Builds
Renovations (Residential and Commercial)
Maintenance Plumbing (Residential and Commercial)
Water Heating
Heat pump water heaters