Drain Layers Whangarei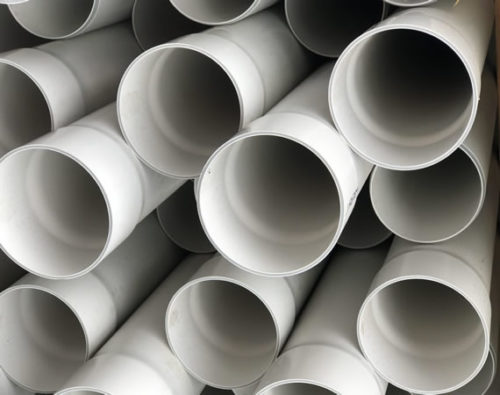 Looking for Drain Layers in Whangarei? Then look no further than PGD Solutions for your new residential or commercial drain laying needs. Our team of experienced certified drain layers can visit you on-site to discuss your requirements, whether it is a sewer or stormwater line in need of repair or a new build.
Here at PGD Solutions, our drain laying services include (but are not limited to):
Residential Work
New Builds
Repairs and Maintenance
Alterations and extensions
We are certifying drain layers able to perform all types of drainage works. Our main focus is on domestic drainage, houses and renovations. However, we can help with any issue where water is leaking into your house or garage as well as surface water problems.
Renovations
Whether you are building a new home or want to spruce up an existing one, you want to make sure that your stormwater and sewage pipes are installed and maintained correctly to avoid problems and costly repairs in the future. It is a legal requirement to use a certified or licenced drain layer every time you are laying, altering, extending or repairing your drains.
The qualified team at PGD Solutions will get your project underway in a timely and efficient manner. We pride ourselves on our workmanship, so you can rest assured that your drainage system will be installed according to legal requirements as well as the latest health and safety standards.
A well-installed drainage system is an essential part of your home. Storm and sewage water need to be disposed of correctly and effectively in order to protect your health, your property and the environment.
Blocked drains
By far one of the most common plumbing issues, blocked drains are often caused by people pouring fat and grease down their sinks. This tends to become stuck to the pipes, causing serious blockages. Drains can also block up due to external events such as invasive tree roots or vehicles crushing and obstructing pipes or pipes simply getting too old, eventually cracking and collapsing.
Blocked drains should always be taken seriously as they can pose a public health risk to your family as well as others. Blockages can easily lead to bursting pipes, which increases the likelihood of diseases such as campylobacter or typhoid spreading through the sewage system into other households.
If you notice your toilet or sink making gurgling sounds after each use, the water level in your toilet bowl randomly fluctuating, foul odours coming from plug holes or sewage appearing in your sink or shower, it's time to call a plumber. The sooner we come and unblock your drains, the less costly repairs will be.
Cracked drains
Cracked drains can also be potentially dangerous due to the risk of spreading diseases, on top of emitting a pretty foul odour. Unfortunately, signs of a cracked drain can easily be missed by a novice which is why calling in a plumber for any kind of unknown issue is essential. Otherwise, you may be left with horrendously expensive repair costs and excess damage that could have been avoided.
You may have a cracked drain if the ground outside suddenly becomes extremely wet because water will be leaking through the drains beneath your garden. There may also be a very unpleasant smell lingering in the air or a sinkhole that has opened up. If that is the case and the ground is only wet in a certain spot, chances are your drains are cracked and you should call a plumber straight away. If you notice cracks on the walls around your house or along the floors, it usually means that things have gotten worse and there is no time to waste.
There may also be significant signs inside your home which may even pose environmental risks. You may notice sewage appearing out of sinks and toilets which in turn can attract rats. Look out for drain holes and plugs that are backed up, especially in the basement and around your laundry, as well as wet areas across floors or basements. Randomly fluctuating toilet levels can also indicate issues with your drainage.
If you have any questions or concerns about your drainage, call the expert team at PGD Solutions today for a free, no-obligation quote. We will assess the problem for you as quickly as possible and advise you on what steps are necessary in order to prevent further damage.